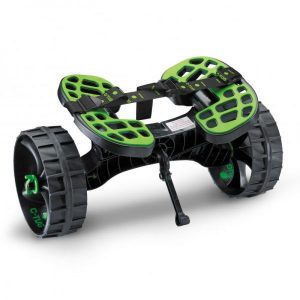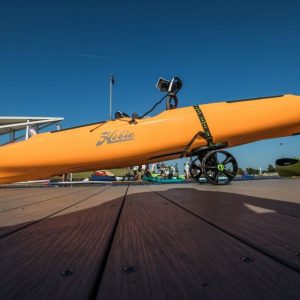 The Ultimate Kayak, Canoe and SUP Cart. Highly engineered and easy to use!
C-TUG Flip-Up Dinghy Transom Wheels are a lightweight and rugged option for transporting your dinghy up the beach, or down the boat ramp, in order to avoid having to carry the heavy load.
Get your inflatable boat to and from the water quickly, safely, and easily! Wheel-a-Weigh Standard launching wheels are for loads up to 220 lbs. (100 kg). Wheels are pneumatic.